Communications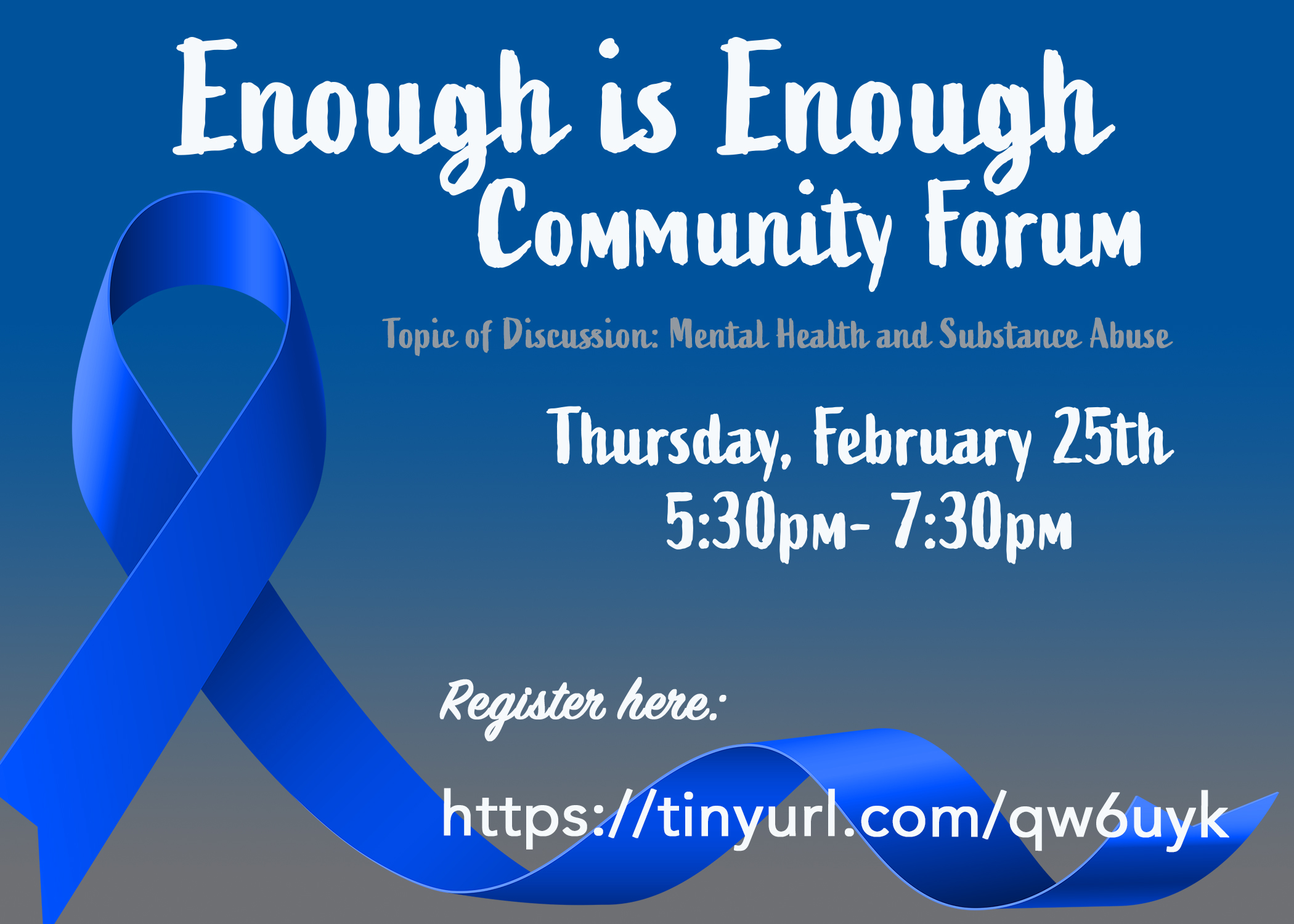 Curriculum & Instruction
Topic: Kansas MTSS Education Resource and Initiative Inventory
Audience: ALL School Administrators
Principals- Please review the communication below regarding the Kansas MTSS Initiative Inventory. Information about the Initiative Inventory was shared with you at our January 7th Administrator Meeting.  The following communication is being provided to you to share with your teaching staff. If you have any questions, please contact Matt Andersen (matthew.andersen@kckps.org) and your IIO.
Message to Share
The Kansas City, Kansas Public School District is partnering with the Kansas Multi-Tiered Systems of Support (MTSS) and Alignments Team to develop a framework that ensures alignment among all of the plans, systems, and initiatives within our district.  As an initial phase in this partnership, district leadership and Kansas MTSS and Alignment District Specialists are sending out the Kansas MTSS Education Resource and Initiative Inventory (KERII). The KERII is designed to determine what is taking place in the district and allows teachers to provide feedback to determine potential inefficiencies or focus areas in the system. Our ultimate goal is to use the data gathered from this inventory to determine what we need to expand within the system while creating a more efficient school district overall. 
What is an initiative?
Initiatives are strategies, programs, and resources that you use or are required to implement. These initiatives could include assessment, curriculum (academic or social-emotional), climate/culture, school improvement, social media, etc. Whether it's a district, school, or classroom-based initiative, please list any when completing the survey.
Please use this link to access a short informational video on what the KERII is, how the data will be used, and how to complete the survey. When you are ready to begin, please use the following link: https://kerii.kansasmtss.org/. We appreciate your time to take this survey to provide the district with this vital information. 
The KERII survey will be open from Friday, February 12th until Friday, February 26th. 
Audience: ALL School Principals
As many of you are aware, the KCKPS Board of Education voted to approve the state waived 20-hours of professional development. The following dates have been selected to allow buildings the needed time for building- and district-based PD as well as time for teachers/PLCs to plan for instruction and provide necessary feedback to students. To ensure teachers can focus on PD and planning, the designated days will be considered Wednesday Early Release Days.
Wednesday, March 10 (PM 2-hr)
Wednesday, March 24 (PM 3-hr)
Wednesday, March 31 (PM 3-hr)
Wednesday, April 7 (PM 3-hr)
Wednesday, April 14 (PM 3-hr)
Wednesday, April 21 (PM 3-hr)
Wednesday, April 28 (PM 3-hr)
More guidance on the specific timeframes for each level as well as what professional development will be occurring on those dates will be coming out next week. We thank you for your patience and flexibility as we finalize the details.
DERA
Because of certain logistical issues discovered with Interim #2 testing during remote learning, and the overarching desire to continue focusing on high-quality core instruction, KAP Interim #3 will be optional.  Please note that the testing window is March 8-19, but the last week of that window is our Spring Break.
In an effort to support the desire for continued data collection that can support high quality instruction, The FastBridge window has been extended to Friday, February 26.
Please email your IIO and the DERA Department with your plan for opting into our out of Interim #3 by February 26.  When making your decision, please keep in mind the different purposes of FastBridge, and the KAP Interim Tests.  The primary purpose of the Interim tests is to determine whether or not certain standards have been taught, and also to provide a predicted summative score.  By contrast, FastBridge is primarily a skills-based assessment.  As a screener, it is primarily used for efficient identification of students potentially at risk for not meeting developmentally-appropriate academic and social-emotional outcomes.  It is not a standards-based test.  If you have any questions, please reach out.
Diversity & Inclusion
February Building Recap Meeting Recap
We began to touch the surface of intersectionality. Everyone's notes can be found here. When we shared out from our groups many groups discussed the intersection of race and gender. One group even discussed the intersection of our identities on forms, "why do I have to check so many boxes?" And speaking of those boxes that we check, can data accurately show how our intersections really impact our day to day life? Other groups even discussed that within an identity there is even a hierarchy, being fairer skin can lead to more privileges in certain aspects. This discussion isn't finished.
The presentation running stream of our meetings is here. Use anything and everything you want out of here!
March's Building Rep Agenda
In March we will continue our discussion around Intersectionality.
We will have 2 new questions:
1. Do certain intersections "even" themselves out?
2. Can an area of privilege that intersects with a loss of privilege actually result in a "double" loss? Why or why not?
Dates:
Monday, March 8, 2021 @ 4pm or
Tuesday, March 9, 2021 @ 7:30 am
April and May's topics will focus on creating and maintaining psychologically safe spaces.
What We…
are reading: Black Magic: What Black Leaders Learned from Trauma and Triumph by Chad Sanders and Minority Leader How to Build Your Future and Make Real Change by Stacey Abrams

are watching: American Skin directed by Nate Parker
Federal Programs
ALL ESEA 2021 CONFERENCE PARTICIPANTS
Subject: We want your feedback on ways to continue the learning!
We loved seeing the tweets, texts, and emails FLYING during the 2021 #ESEAConference!  WOW – what a great opportunity to REFRESH our hearts, minds and souls as we move FULL ON into the 2nd semester of the school year!
If you attended, please take a moment to complete this short ESEA 2021 Conference Feedback Survey so we can get your feedback on how to continue the LEARNING BUZZ!
Human Resources
KCKPS Virtual Interview Day
We are excited to offer our next monthly KCKPS Virtual Interview day which will be held on Wednesday, Feb. 17, 2021, 10:00 a.m. – 6:00 pm.  This fair has been advertised to those pursuing teaching positions for now or 2021/22 and Paraprofessionals, Instructional Aides, Early Childhood Associates, ESL Aides, and Substitute Teachers. If you can help us interview for 1-2 hours during the fair from the comfort of your office, please contact Eric.Tyler@kckps.org or Aaron.Watkins@kckps.org and we work around your schedule. This is open to Principals and Assistant Principals even if you don't have a current vacancy.
Student Services
Optional Edgenuity Info Sessions – please share with all building principals, Dean of Students, Recovery Room/ISS monitors, counselors, and social workers in your building. 
Edgenuity has added a social emotional content suite for grades 6-12, information on which can be found here. KCKPS currently utilizes the Edgenuity platform for credit recovery in our high schools. We are exploring options for utilizing the SEL content Edgenuity is offering and would like to offer two optional informational and feedback sessions for building Principals, Dean of Students, Recovery Room/ISS monitors, counselors, and social workers on March 2nd at 9:30am and 3:30pm. During these sessions, ideas for implementation will be presented as well as opportunities to view SEL course content. Each of the optional info sessions will cover the same information. Zoom information is below.
Join Edgenuity Info session:
https://zoom.us/j/3121611730?pwd=T1Fiekh1NjZ0RmZkQ28vTzBhMk9IZz09&from=addon
Meeting ID: 312 161 1730
Passcode: DS6fu5
TASN School Mental Health Initiative Resources – please share with building staff 
Helpful school mental health, trauma, toxic stress and other training information, resources and handouts can be found here.